Company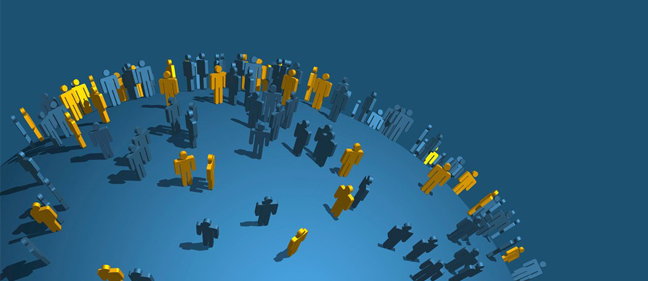 WTS India is a subsidiary of WTS AG, a reputed German tax consultancy company based in Germany. On a global scale WTS India is a Member of WTS Alliance - a strong network of international tax expertise in 90 countries. With an effective network of tax firms worldwide, WTS India is well-positioned to service major national and multi-national clients on a global level.
WTS India has vast expertise in providing full spectrum business advisory services, with special focus on taxation laws.
We have a highly skilled and motivated team with rich experience and broad-based knowledge. The offices in Mumbai and New Delhi routinely advise and assist the diverse client base comprising internationally leading enterprises and their subsidiaries, as well as Indian companies from the industrial, services, hospitality and other business sectors.
Backed by years of experience in advising, assisting and working with large corporate clients, WTS India is well-positioned to render full spectrum taxation services with focus on national and international corporate tax laws. 
WTS India has expertise in specialised tax advisory services, international taxation, mergers & acquisitions, global financial services, transfer pricing and VAT issues, as well as expatriate consulting. 
Our clients include leading names from industry in Germany and elsewhere, as well as their global subsidiaries. Via the WTS Alliance and our cooperation partners, we are able to cater to the growing global demand for consulting services on cross-border issues.